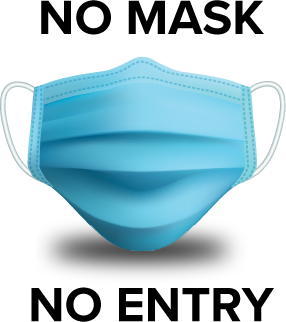 Health Screening Questionnaire
As concerns over the COVID-19 coronavirus continue to remain high, Inland requires the following process to enter any campus building for all employees and visitors in an effort to reduce the risk of exposure.
Please complete and sign the screening questionnaire below prior to entering the building. Please note that if the answer to any of the first five questions is "yes", unless you are fully vaccinated, you will not be allowed to enter any of the buildings and will be given additional instructions.